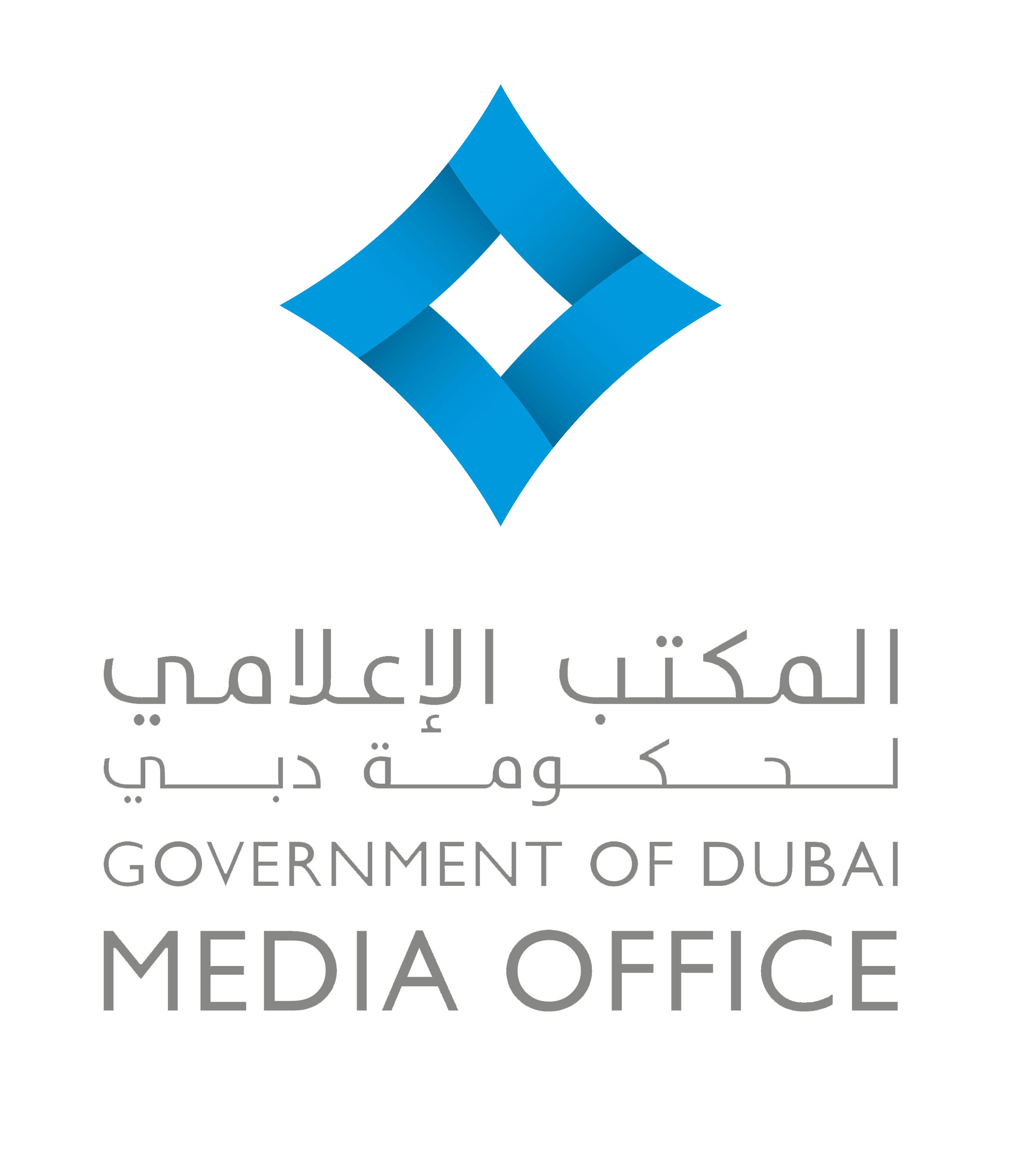 The Government of Dubai Media Office
The Government of Dubai Media Office (GDMO) is responsible for implementing strategic communication plans for the Government of Dubai as well as disseminating government-related news in cooperation with local government agencies. The GDMO also manages relationships and coordination between the Government of Dubai and local and international media.
Established under Law No (2) of 2010 issued by Vice President and Prime Minister of the UAE and Ruler of Dubai His Highness Sheikh Mohammed bin Rashid Al Maktoum, the GDMO's activities are driven by the objective of conveying an accurate picture of Dubai's development process and communicating the city's achievements and initiatives with clarity and objectivity.
The GDMO also manages the media affairs of UAE Vice President and Prime Minister and Ruler of Dubai His Highness Sheikh Mohammed bin Rashid Al Maktoum and the Deputy Ruler of Dubai His Highness Sheikh Maktoum bin Mohammed bin Rashid Al Maktoum.
The GDMO has two arms: Dubai Press Club (DPC) and Brand Dubai, both of which seek to advance best practice in government communications and consolidate Dubai's relationship with the media.
The Office endeavours to ensure high levels of transparency and efficiency in providing information about the Government of Dubai to local, regional and international media.
The Office is equipped with state-of-the-art infrastructure and highly qualified personnel specialized in visual, audio and print media as well as new media. Professionals who have considerable experience in media-related fields oversee the GDMO's high-tech infrastructure. UAE Nationals comprise a majority of GDMO employees, which reflects the UAE leadership's commitment to create opportunities for its citizens to fulfill their duty towards their county and participate in shaping the future of vital sectors like media.
Over the years, the GDMO has launched several innovative initiatives such as the "Arab Media Forum" (AMF) and "Arab Journalism Award" (AJA). Organized by the Dubai Press Club, these two annual events have made significant contributions to shaping the Arab media sector and are aimed at positioning the UAE as the regional and international media hub. The Emirati Media Forum (EMF), another event launched by the GDMO in 2013, seeks to create a platform for UAE media to explore new opportunities for its growth. In addition to this, the GDMO hosts many seminars, workshops and symposiums across the year.
DGMO Logo
The logo of the Government of Dubai Media Office reflects the office's strategy of expanding cooperation with the media and promoting meaningful communication between the media and Dubai government departments.
The shades of blue used in the logo stand for transparency and clarity. The diamond-shaped logo emphasizes connectedness and reflects the office's keenness to maintain cooperation and a smooth flow of information. The logo further underscores the office's commitment to achieving common goals in order to serve the community better.
Guiding our progress for
Our Vision
Driving Dubai's communication towards
excellence and innovation
Our Mission
Mission: We contribute to the growth and success of Dubai by executing the most advanced strategic communication services, to project the genuine message of Dubai's Leadership and the Emirate.
Accuracy: is what we stand for. It is a vital element of our day to day work in order to provide high-quality and accurate strategic communication services
Collaboration: is at the heart of our work culture. We develop strong relationships and partnerships to encourage knowledge sharing and foster teamwork to reach our objectives
Commitment: is paramount to solve our partner's communication needs. We approach our daily work by following the highest quality parameters in terms of confidentiality and timely response
Vision: GDMO will be the global and trusted source of news, delivering a clear and inspiring message about Dubai and its Leadership.
Agility: is critical for us to be ready when we are needed. Our teams' flexibility in adapting to our partner's needs allows us to deal with any challenge, anytime in a highly responsive way
Passion: is what we have for our work and Dubai. We actively promote a work environment that translates this passion into excellence
Innovation: is the way we face our day-to-day challenges. We are constantly learning and incorporating new technologies and innovative solutions to our services
Value Proposition: We are the strategic communication experts of Dubai's Leadership and the Emirate, offering customized services based on responsiveness, accuracy, effectiveness and proactiveness through innovative and collaborative solutions.
Our Values
Our work environment is based on five key values
Accuracy
Commitment
Excellence
Innovation
Passion